Childern's Book
Myla – Children's Book
Myla is a the story of a young girl who struggled fitting in and found herself often being teased because of the way she looked. Being called names and bullied through most of her schooling years would make Myla feel quite alone and left out. Myla's Mother often comforted her telling her it's OK to be sad but reminded her that just like everyone we are on our own journey to spread our wings and fly. After many years Myla's conffidence grew and once day she realized her Mother's advice to be true. Caterpillars, as beautiful as they are, will turn into a Butterfly.
For Orders Outside The United States
If you live outside of the United States and would like to purchase our book or book & doll, please send us a message with your shipping address and the item/items you would like to purchase. We will then email you a custom order link to complete your order. This allows us to provide you with the most competitive shipping rates based on the country you reside in, ensuring that you get the best possible deal.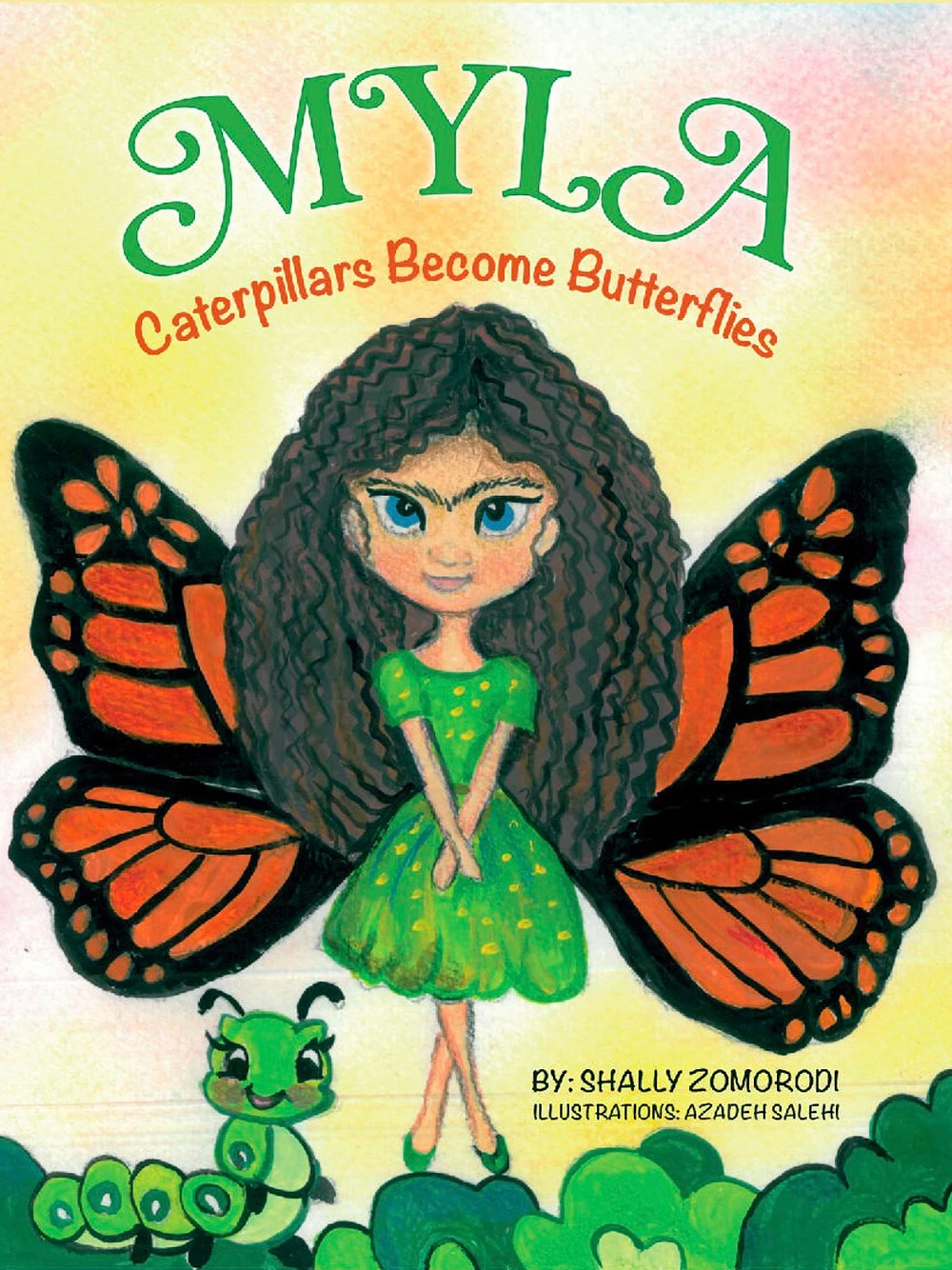 Myla Children's Book Only
Free Shipping
$19.99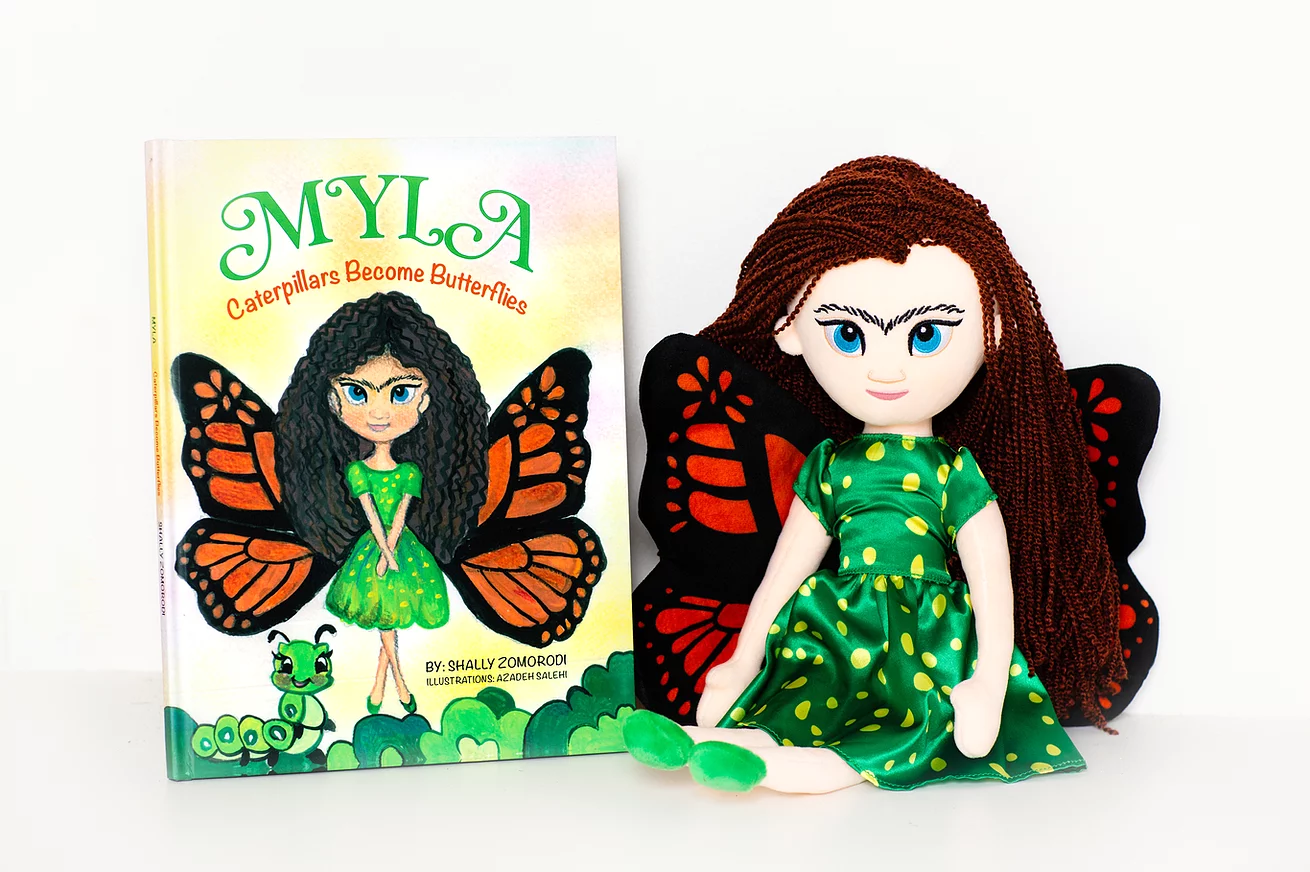 Myla Children's Book & Doll
Free Shipping
$59.99
Bulk orders
If you are looking to place a large order, please do not hesitate to contact us. Depending on the quantity of your order, we may be able to provide you with more competitive pricing.