"Life is not about waiting for the storm to pass, but about learning how to dance in the rain"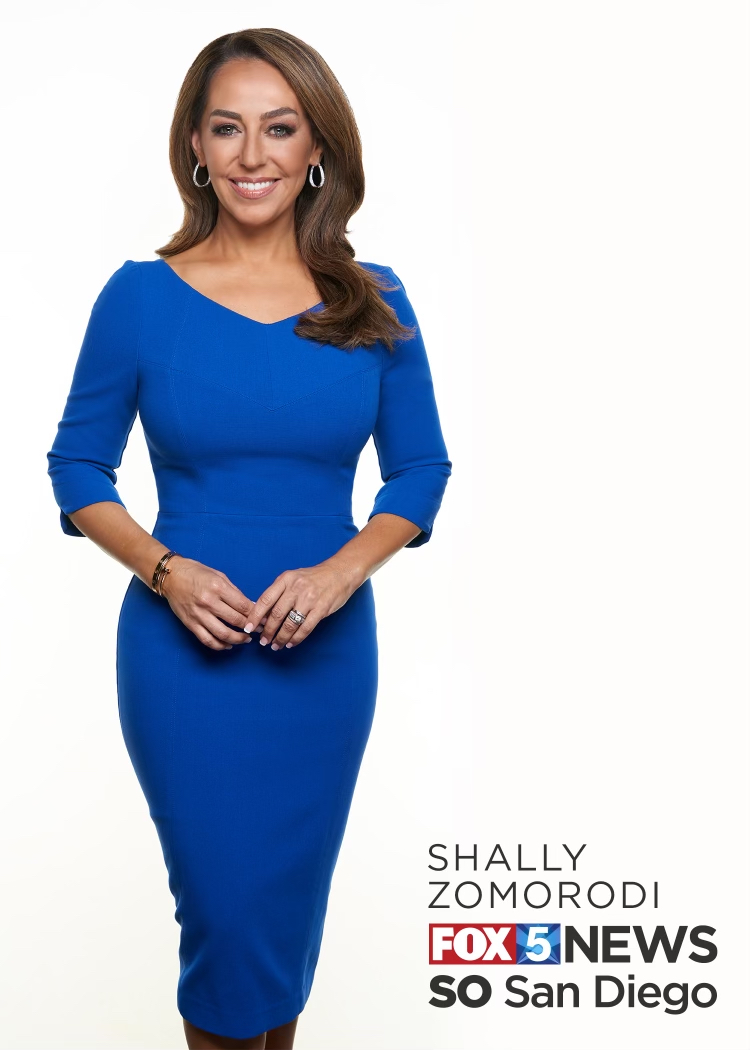 Fox 5 Morning News Anchor Shally Zomorodi has been waking up San Diego for more than a decade. A dedicated journalist, Zomorodi launched her news career as an assistant for KTTV FOX 11 in Los Angeles. Quickly advancing into an on-air reporting position in Beaumont, Texas, Zomorodi, with her winning smile and refined reporting skills, woke the Southwest residents of the Lone Star state to breaking local and national news.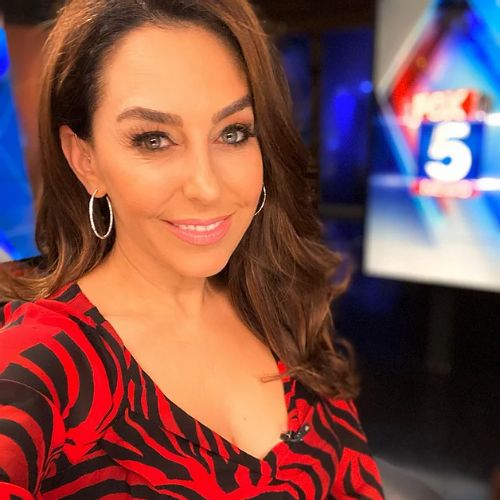 Shally's embracing personality and dedicated reporting returned her to the Southland and family she loves dearly in Orange County. She reported for LA City View in Los Angeles and then became the anchor of DAYBREAK OC, a two-hour live morning show broadcasting from the heart of Orange County for all Southern California. Versed in international broadcasting as the reporter for Voice of America, and fluent in Farsi, Shally now brings her global skills, diversity, and Southland knowledge to FOX 5. Shally credits her success in broadcasting to pageants. Shally won the title of Mrs. California Globe and was 3rd runner up to Mrs. US GLOBE. She also held the titles of Miss Orange County Teen USA and Miss Orange County USA. It was during her competition at MISS CALIFORNIA USA that Shally won an award in journalism. She left law school to pursue her dream to work in broadcasting and says she is working her dream job every day because of pageants. Shally recently started her Podcast, it is what it is with SHALLZ, talking all things life.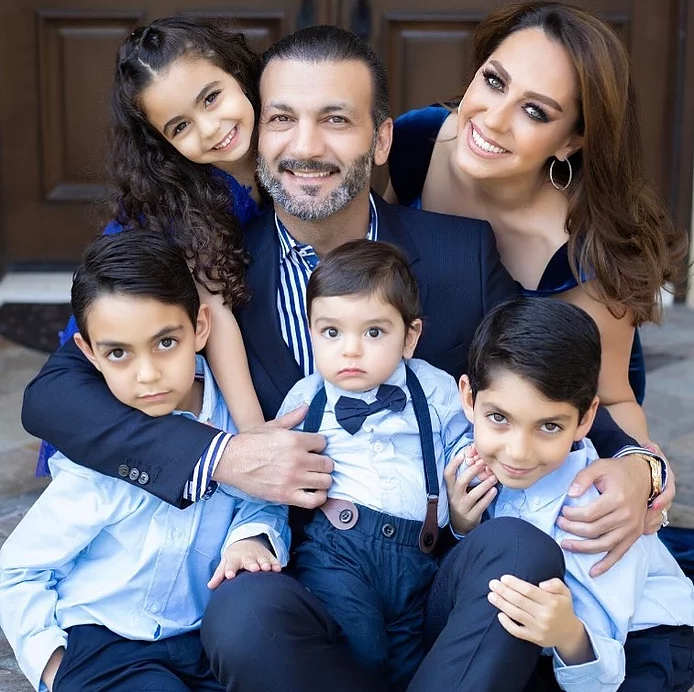 Through social media Shally has created connections with so many people resulting in one of Shally's newest roles. After being asked to officiate several weddings and Shally's love for LOVE she decided to make it official and is now licensed to officiate Persian American weddings. In her spare time Shally loves to cook and belly dance. She and her husband Bruce have 4 children Arshia, Arshan, Shyla and Shayden. Together they love traveling and showing them the world. Shally says out of everything she does nothing beats having the title of MOMMY.