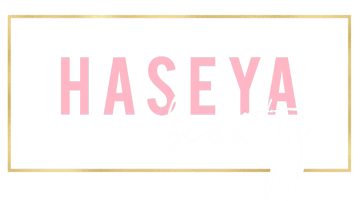 Haseya Beauty 
Beautiful Eyelashes
Melina and Shally's friendship began almost 20 years ago and was brought together by the love of make-up. Melina has been Shally's make-up artist since they met. A few years ago while Melina was doing her make-up and chatting about lashes they decided it was time they find the perfect lashes and share them with women all over the world. Haseya beauty was born and is a nod to strong and beautiful women. Haseya means 'She Rises' in Navajo and together they made their dreams rise. Melina and Shally hope Haseya lashes will bring out the best in your eyes no matter if you are going to party, just need a boost or want the perfect look for your wedding day.
free shipping in united states – no international shipping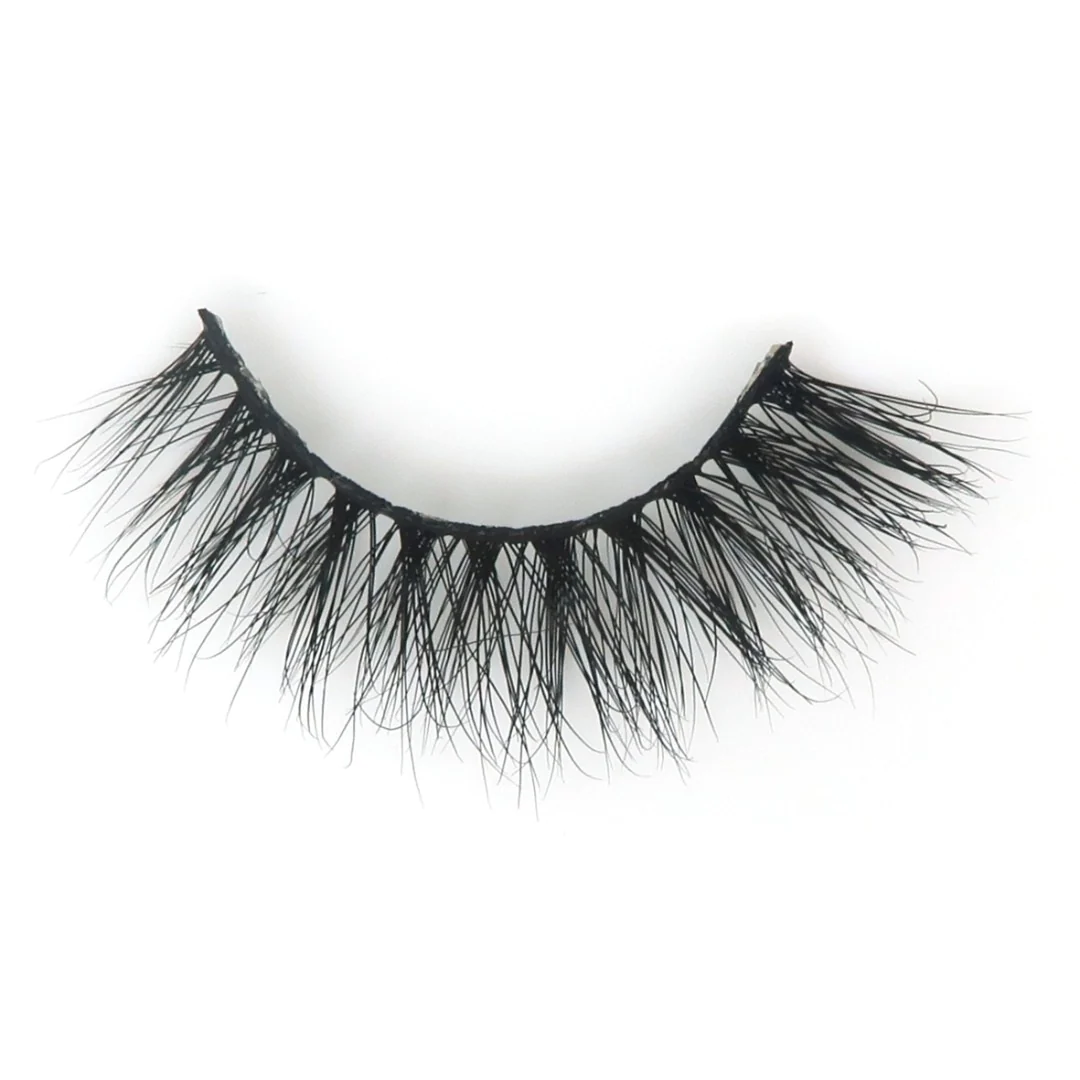 Sienna
Free Shipping
$24.99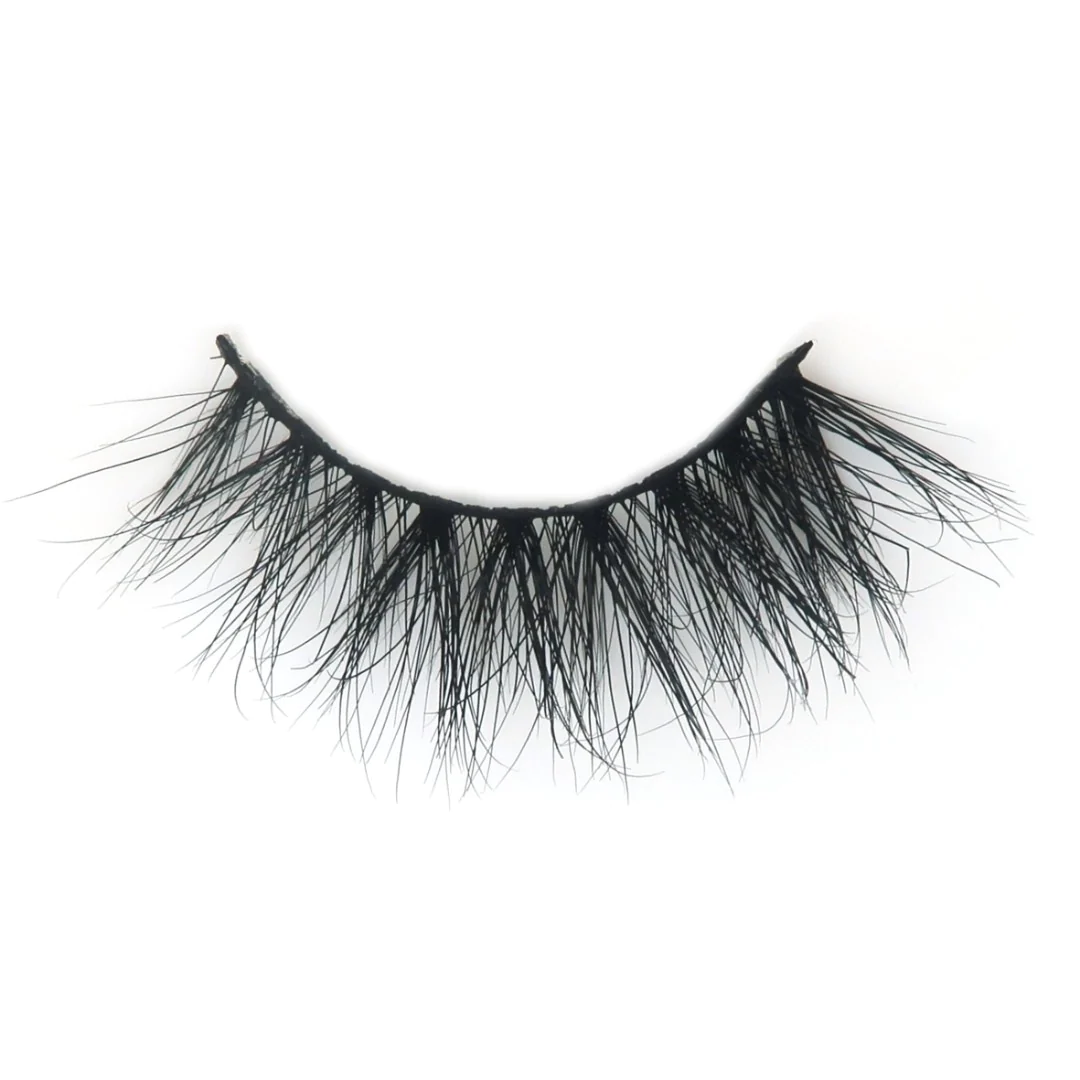 Darlings
Free Shipping
$24.99 $14.99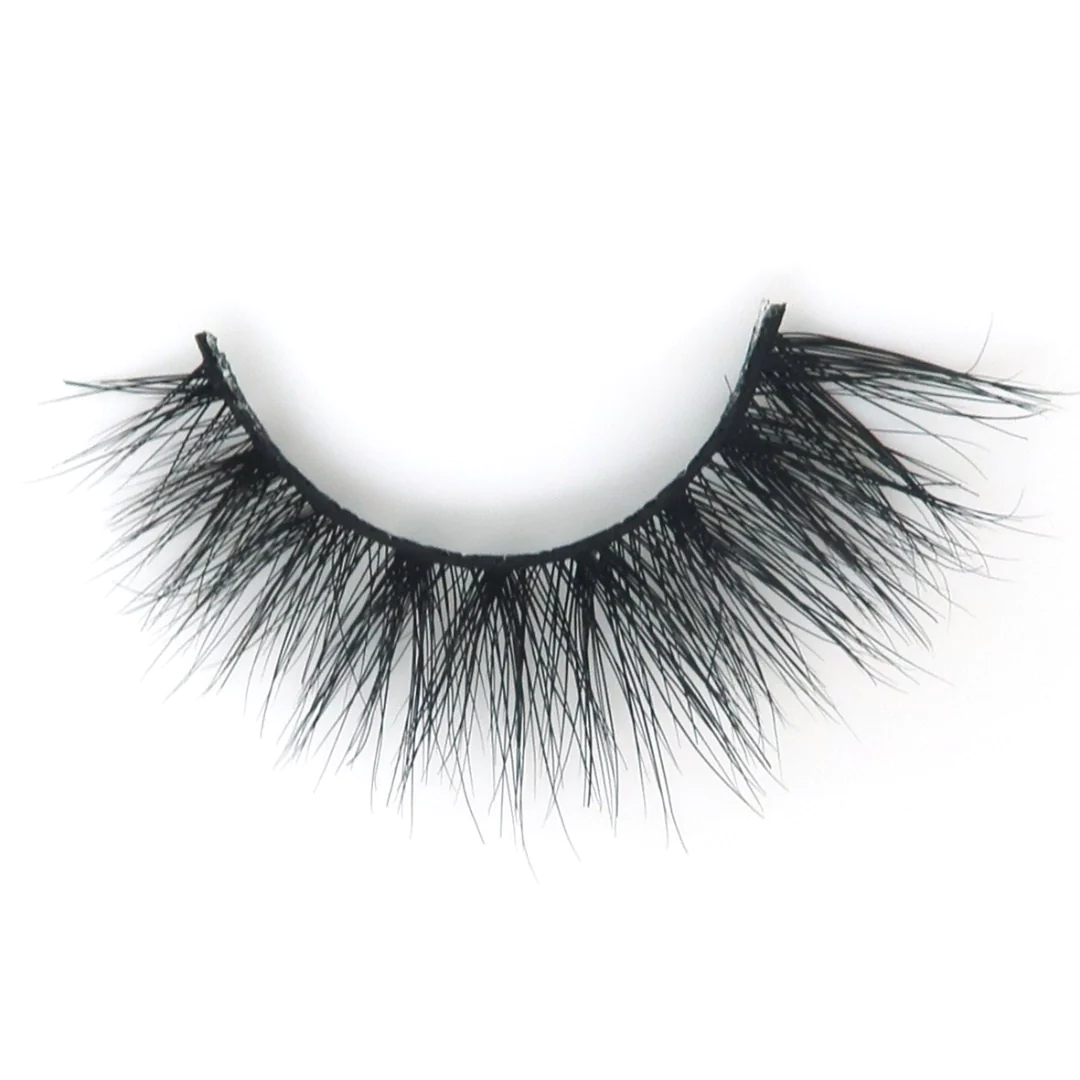 She Rises
Free Shipping
$24.99 $14.99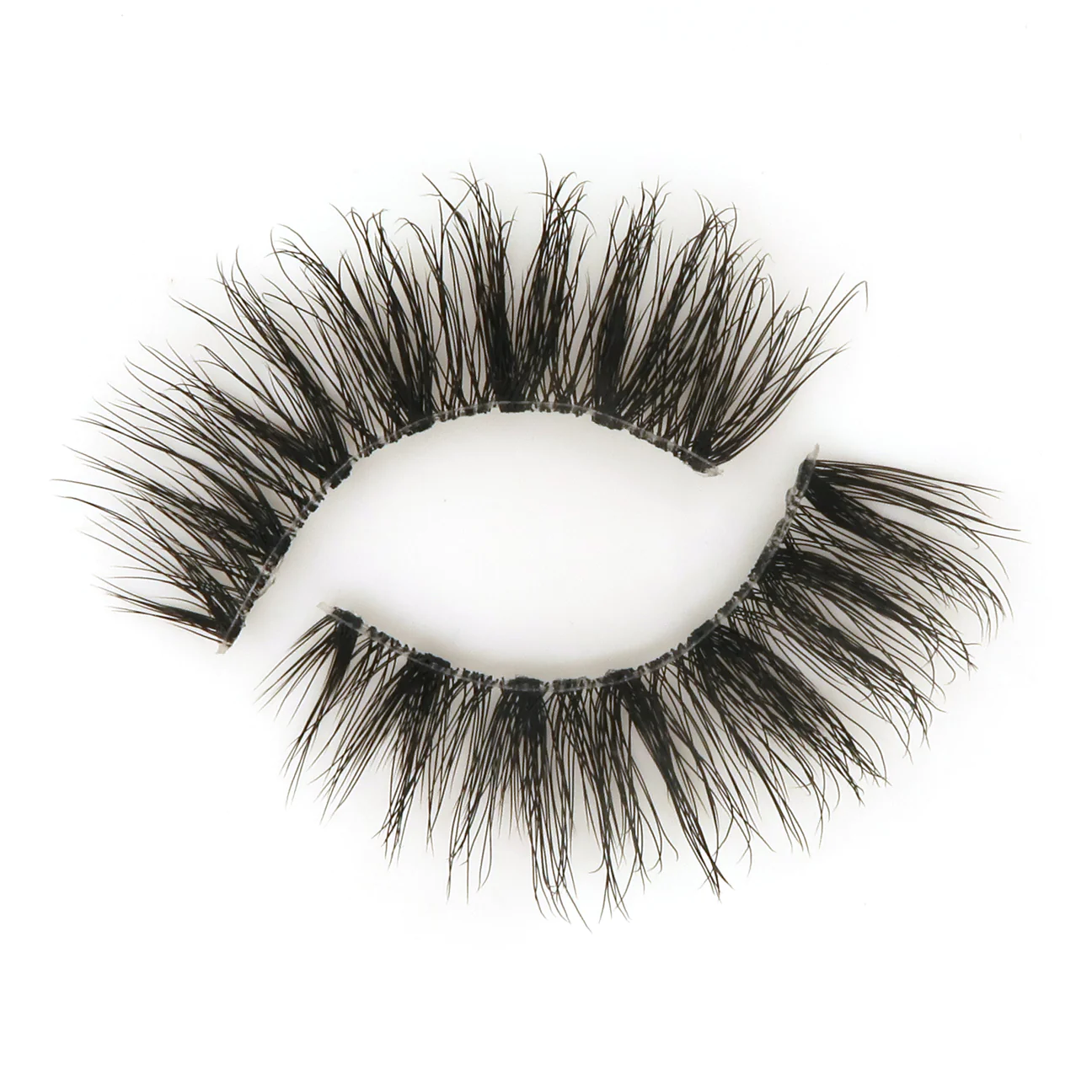 Stellar
Free Shipping
$24.99 $14.99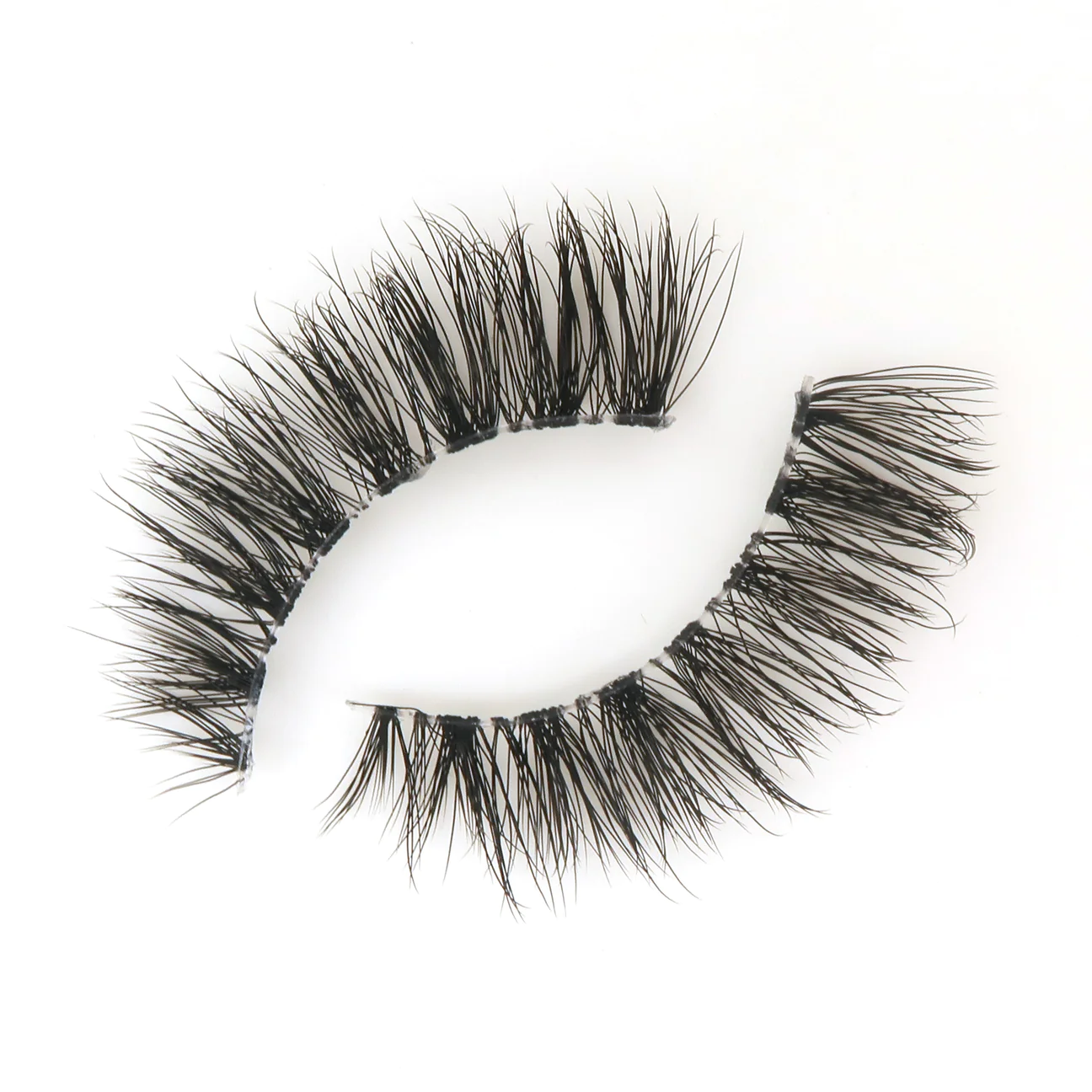 Shyla
Free Shipping
$24.99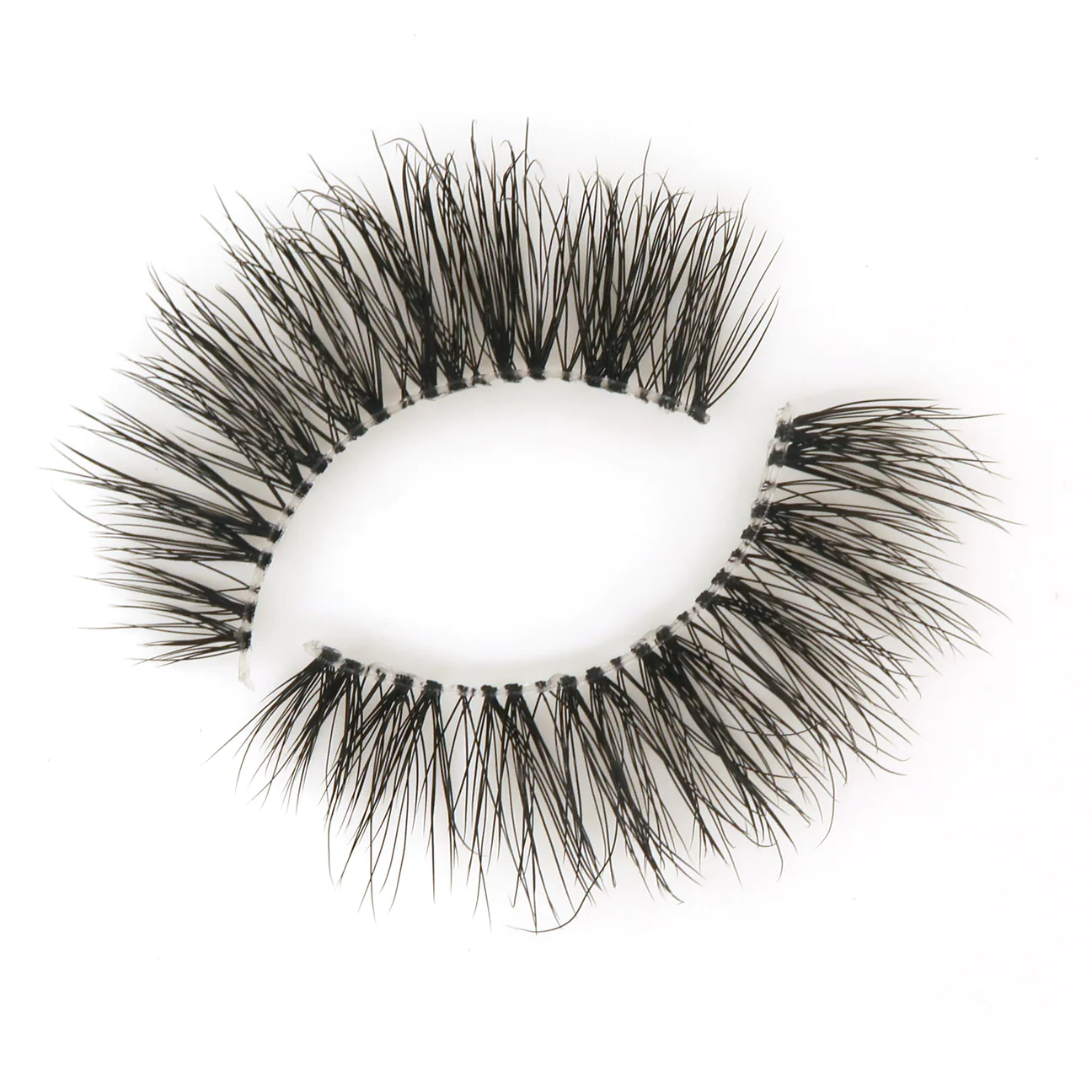 Luna
Free Shipping
$24.99 $14.99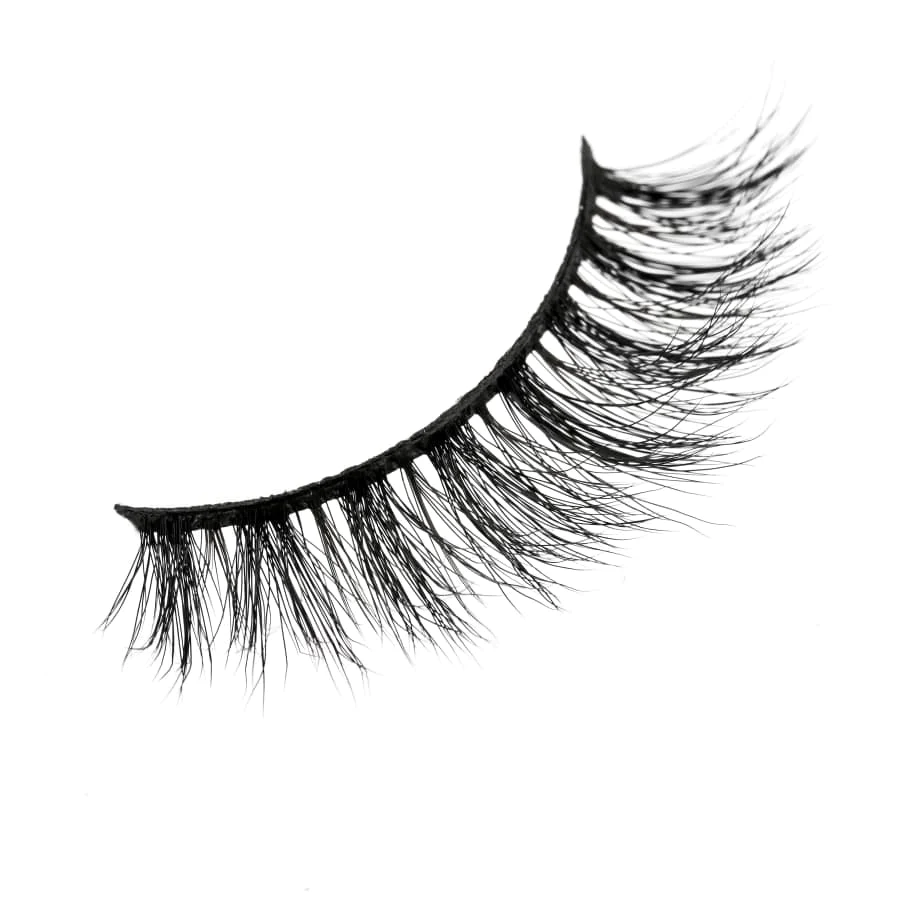 Bella
Free Shipping
$24.99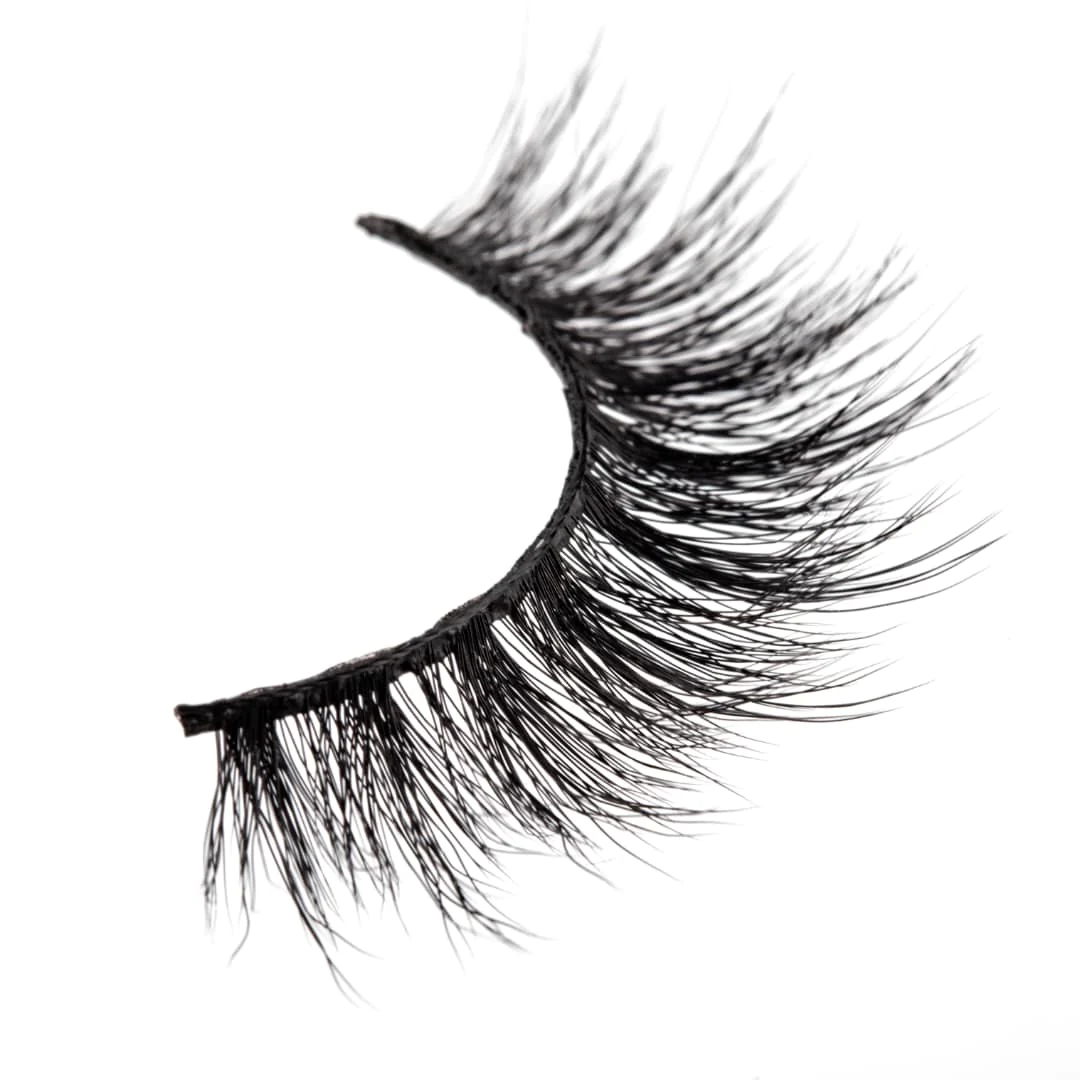 Lovely
Free Shipping
$24.99 $14.99
Bulk orders
If you are looking to place a large order, please do not hesitate to contact us. Depending on the quantity of your order, we may be able to provide you with more competitive pricing.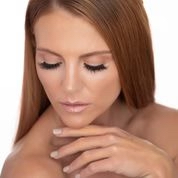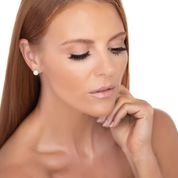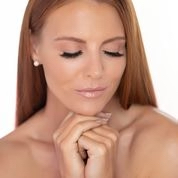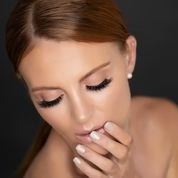 We'd like to kindly remind you that our eyelashes do not include adhesive. All purchases are final, without the possibility of refunds. This policy is due to the nature of our products – as makeup items, they cannot be resold for health and safety reasons. Please don't hesitate to reach out if you have any questions or need further clarification. We're here to ensure your shopping experience is seamless and satisfying, and we appreciate your understanding in helping us maintain the highest standards of product integrity.