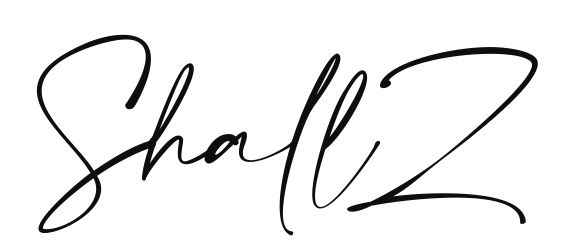 lets roll
monday. the best day of the week!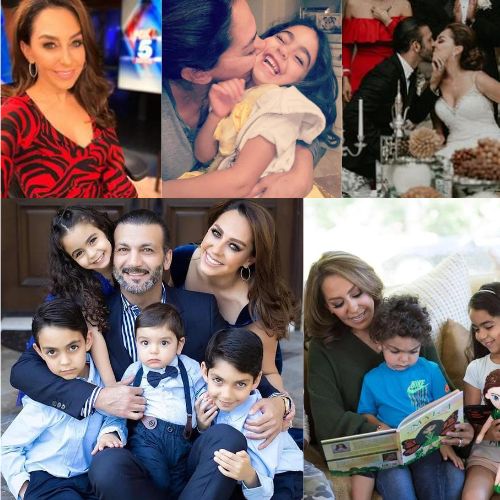 Fox 5 Morning News Anchor Shally Zomorodi has been waking up San Diego for more than a decade. A dedicated journalist, Zomorodi launched her news career as an assistant for KTTV FOX 11 in Los Angeles. Quickly advancing into an on-air reporting position in Beaumont, Texas, Zomorodi, with her winning smile and refined reporting skills, woke the Southwest residents of the Lone Star state to breaking local and national news.
Shally's embracing personality and dedicated reporting returned her to the Southland and family she loves dearly in Orange County. She reported for LA City View in Los Angeles and then became the anchor of DAYBREAK OC, a two hour live morning show broadcasting from the heart of Orange County for all of Southern California. Versed in international broadcasting as the reporter for Voice of America, and fluent in Farsi, Shally now brings her global skills, diversity, and Southland knowledge to FOX 5 ….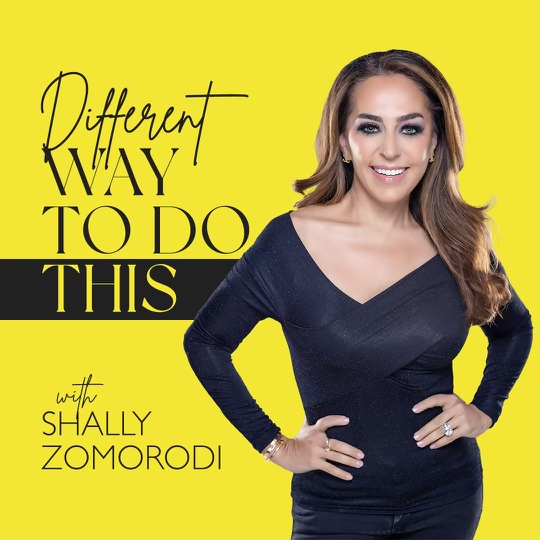 Coming Up
Upcoming Events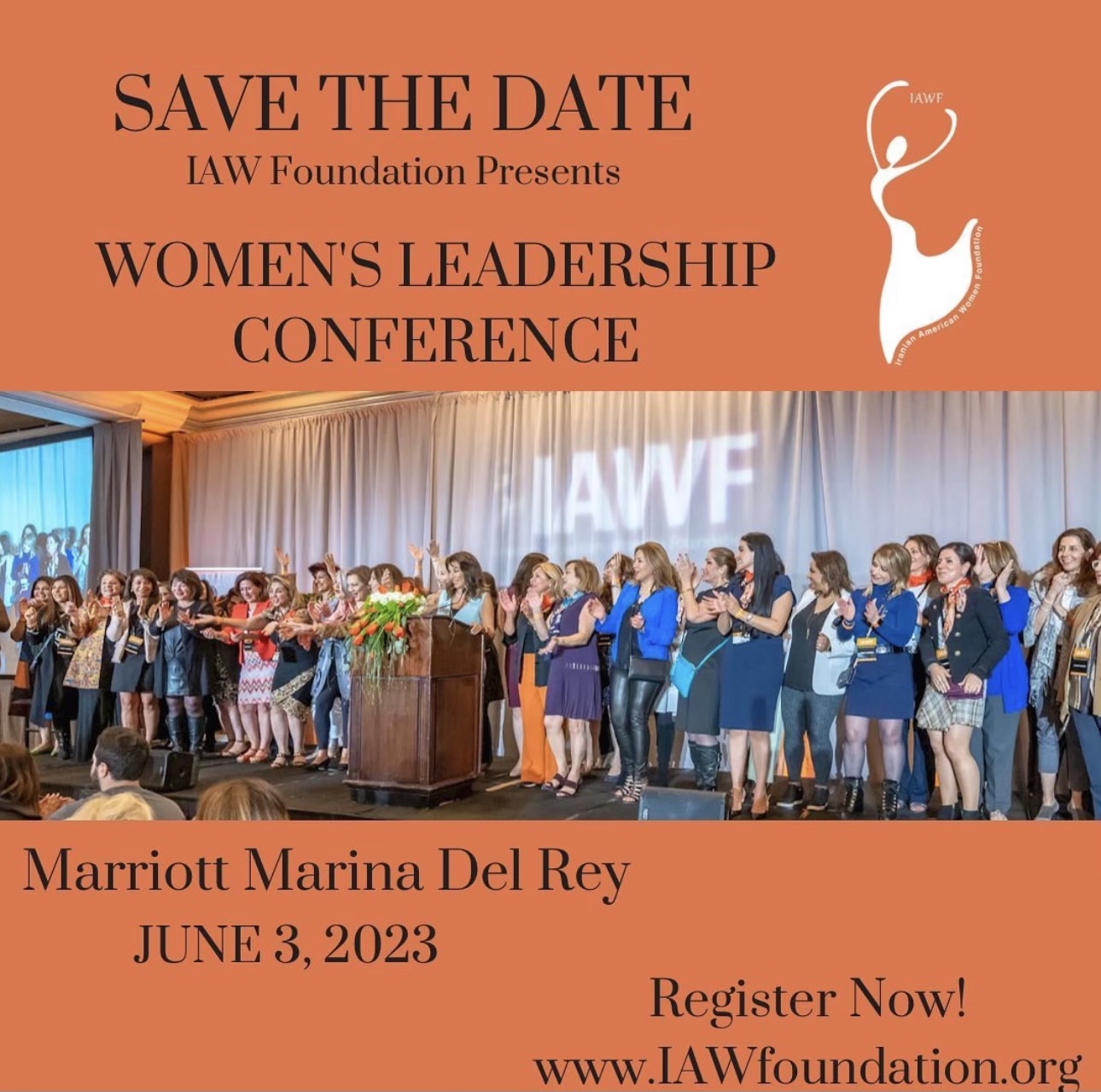 Women's Leadership Conference
Marriott Marina Del Rey
Saturday June 3rd | 9 AM to 4 PM
IAW Foundation is coming to Marina Del Rey (Los Angeles) for an informative event during a historic moment in women's rights history.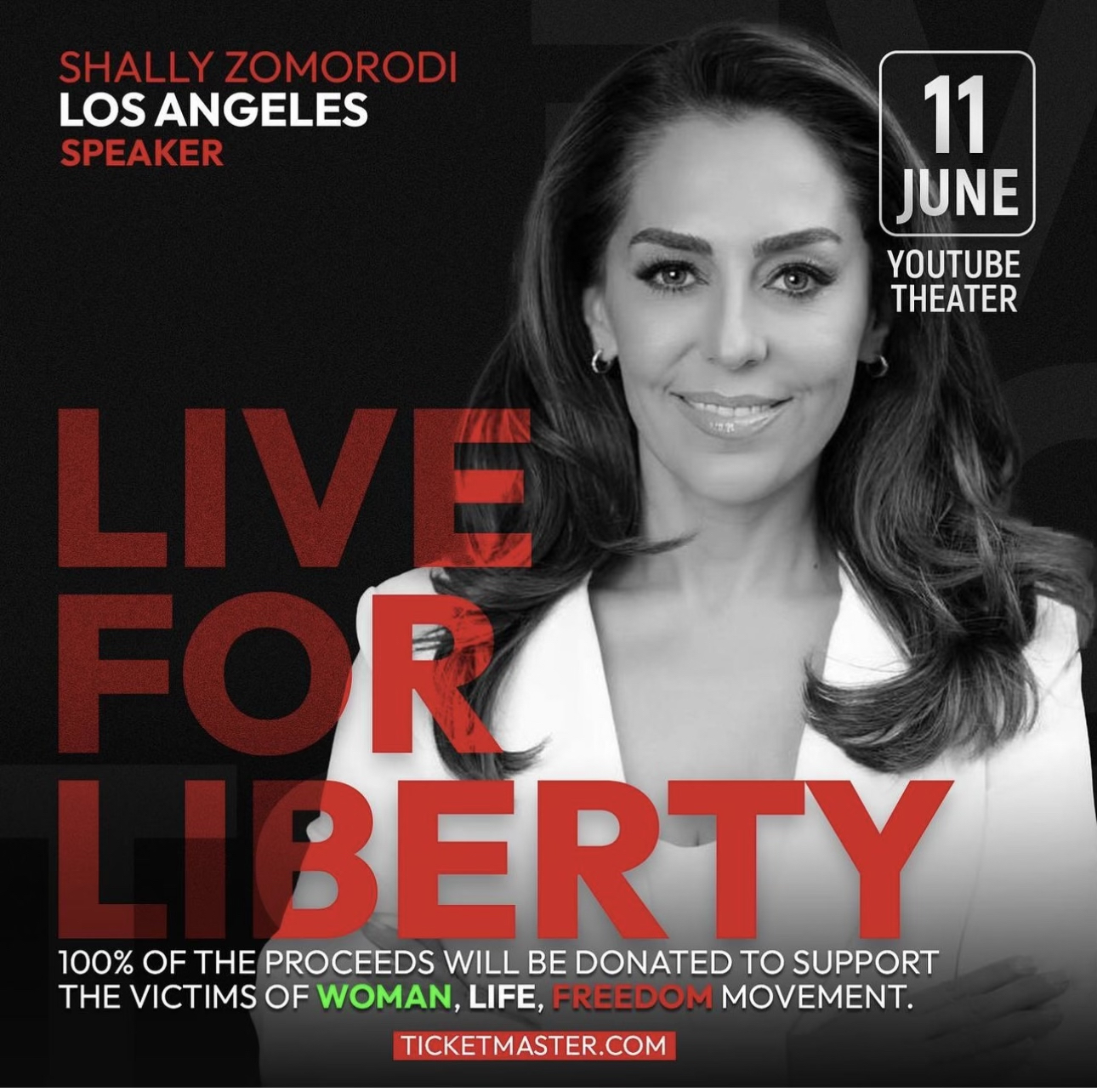 Live For Liberty
YouTube Theater
Sunday June 11th
100% of the proceeds will be donated to support the victims of Woman, Life, Freedom movement.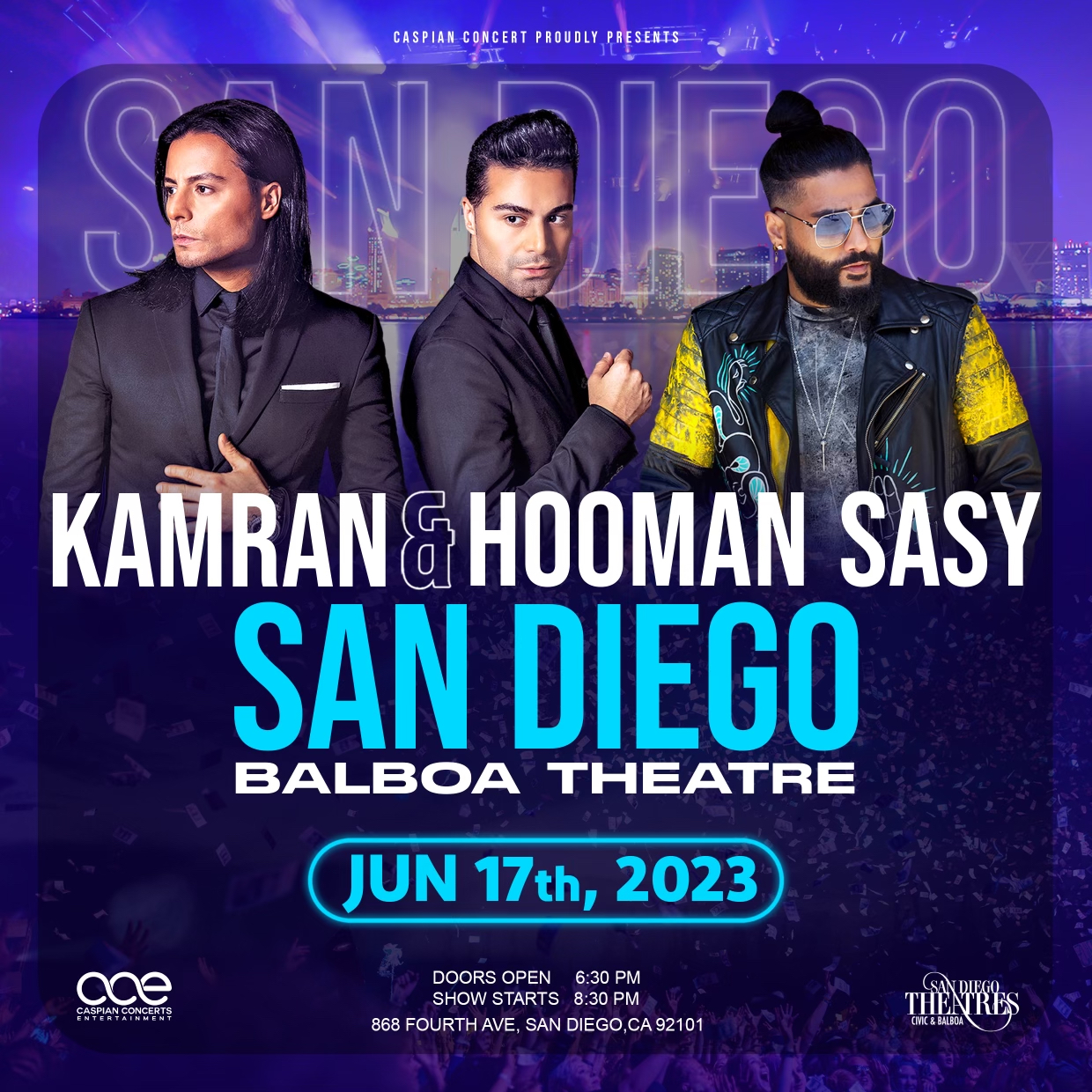 Kamran & Hooman Sasy
Balboa Theatre
Saturday June 17th | 6:30 PM
Shahram Shabpareh
YouTube Theater
Saturday July 8th
Farewell to King Shahram Shabpareh. The last tango in Los Angeles. Reserve your seats now!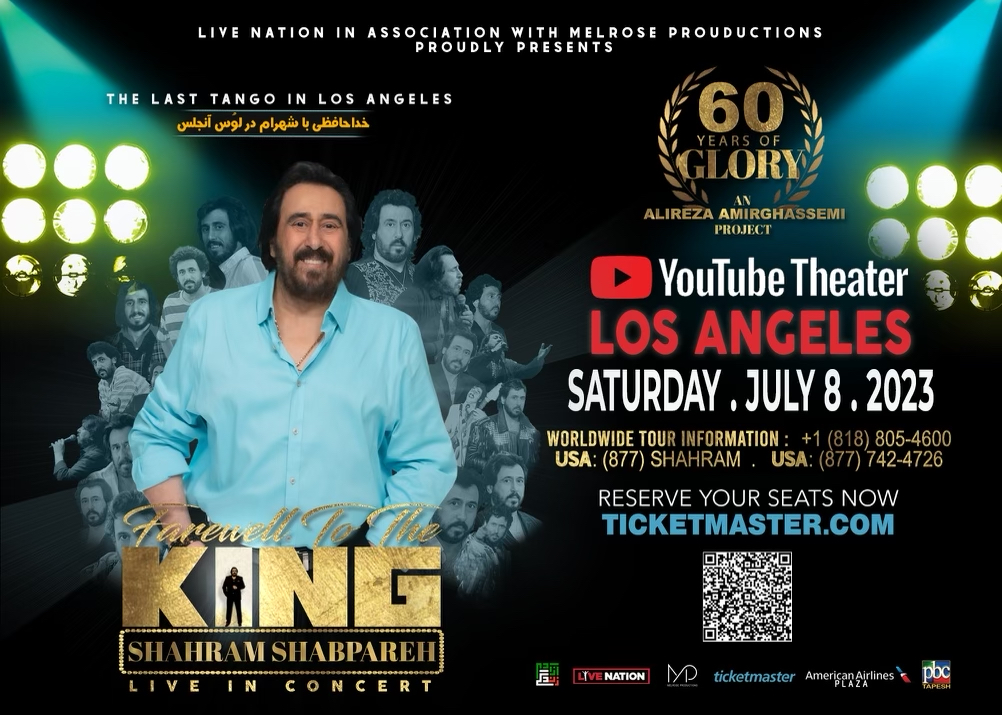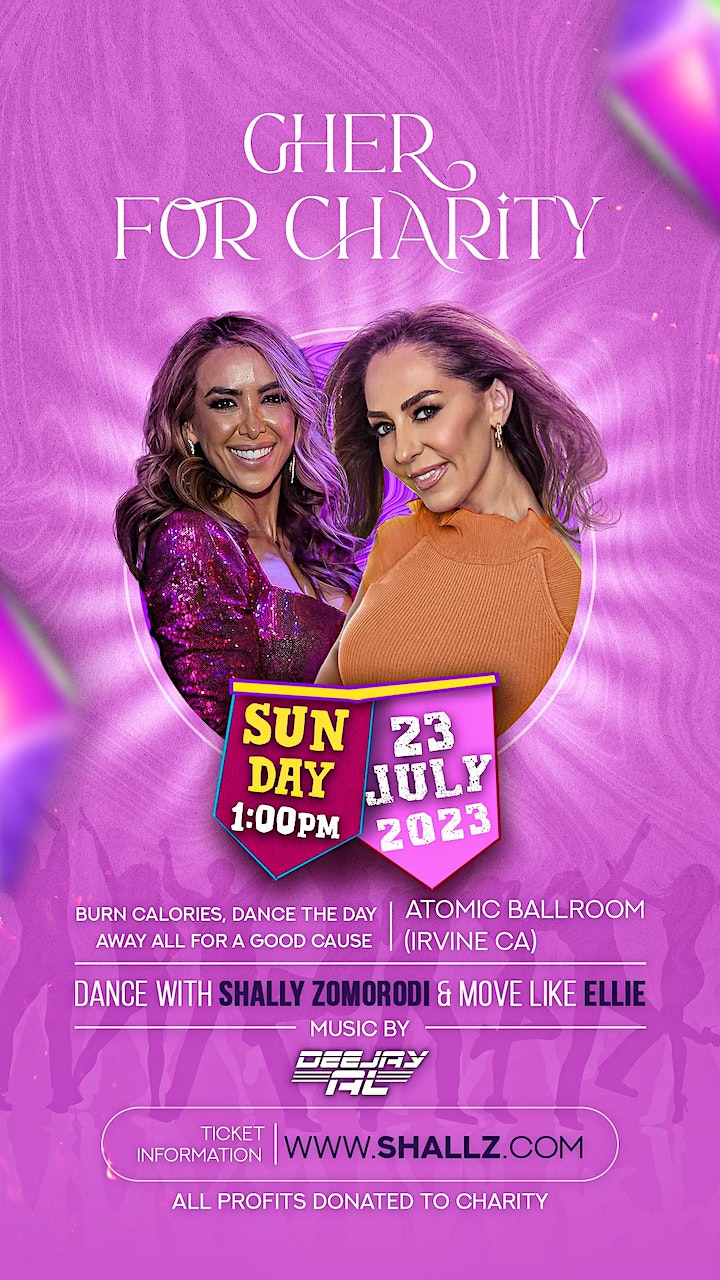 Gher for Charity
ATOMIC Ballroom
Sunday July 23rd | 1 to 3:30 PM
Gher for Charity with Shally Zomorodi and Move like Ellie. Join us for one hour of dancing and exercising all for a good cause.
cooking show
Bereez o Bepaz
airs on Voice of America
It's no secret. I LOVE TO COOK. I love to feed people. Our kitchen is a magnet for our friends and family when we gather. We dance, eat and make some of our best memories in my kitchen. I worked in restaurants for more than 2 decades and learned so much about food and flavor and bring that experience to my own kitchen now. 
Mother of four and morning television news anchor I have been waking up in the middle of the night for more than two decades. I have relied on make-up over the years to transform my wake-up face to a TV face and the use of strip lashes is part of the magic. Frustrated over finding the perfect lash to use on TV, I set out to find lashes that would work for all women. Check out my favorite lashes and make-up tips.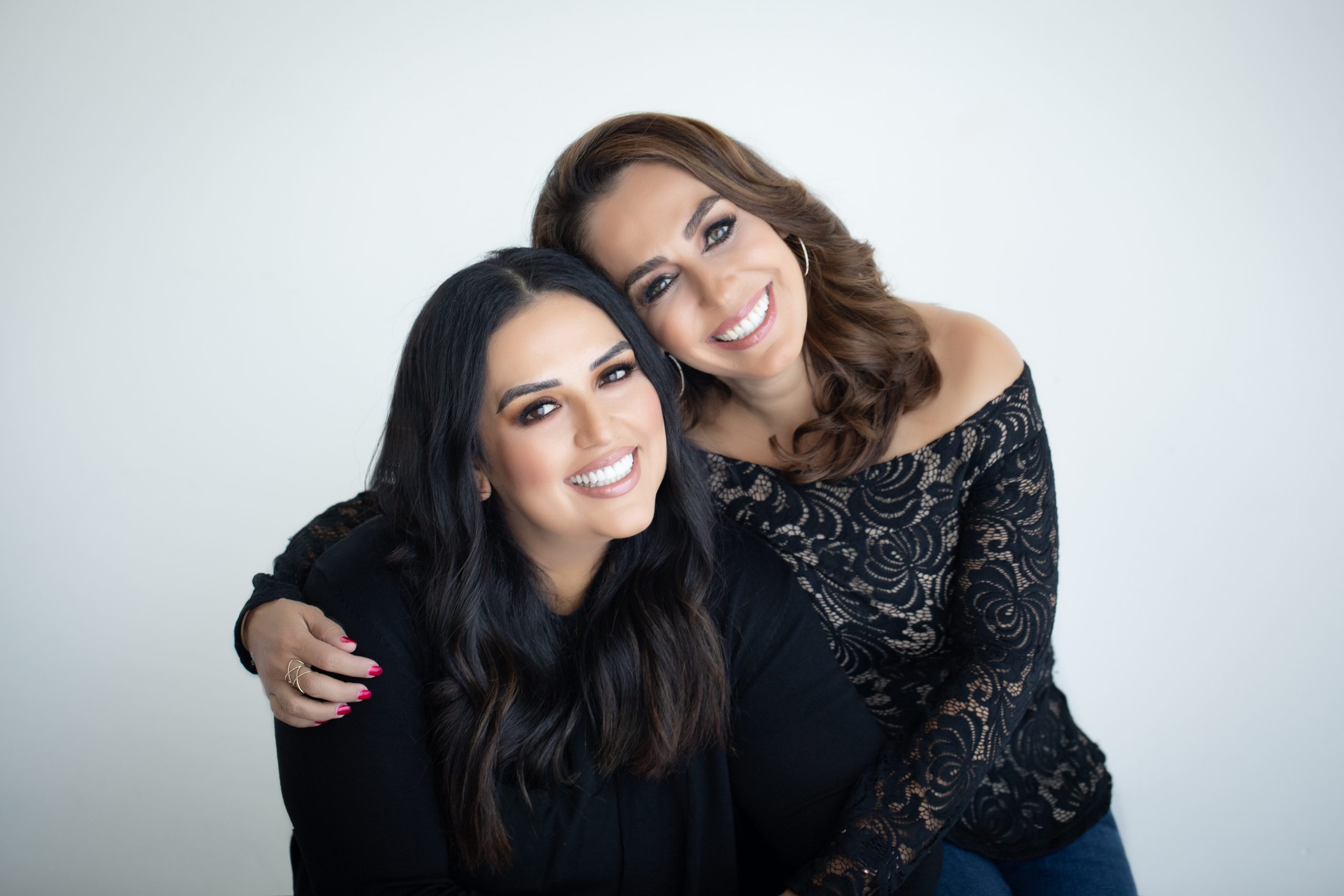 Weddings
Weddings with Shally
"Close your eyes. Fall in love. Stay there."
-Rumi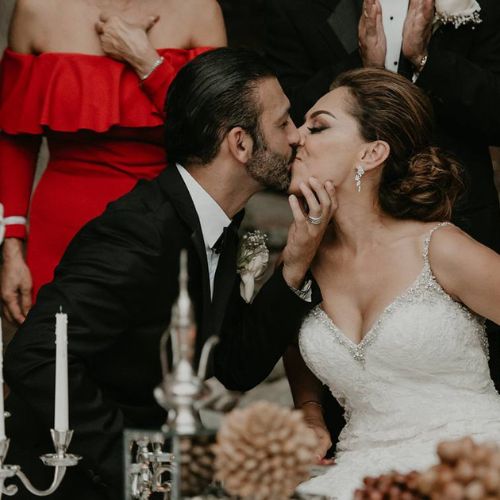 Two couples. Two letters. Both sent to me as the same time asking me to officiate their Persian American Weddings. But I am just the news lady I thought to myself as I read their letters? Find out how I began this journey of LOVE. I am now officiating weddings helping couples say I DO and YES TO LOVE!
For more information on having Shally as your wedding officiant and for pricing and availability use the contact page.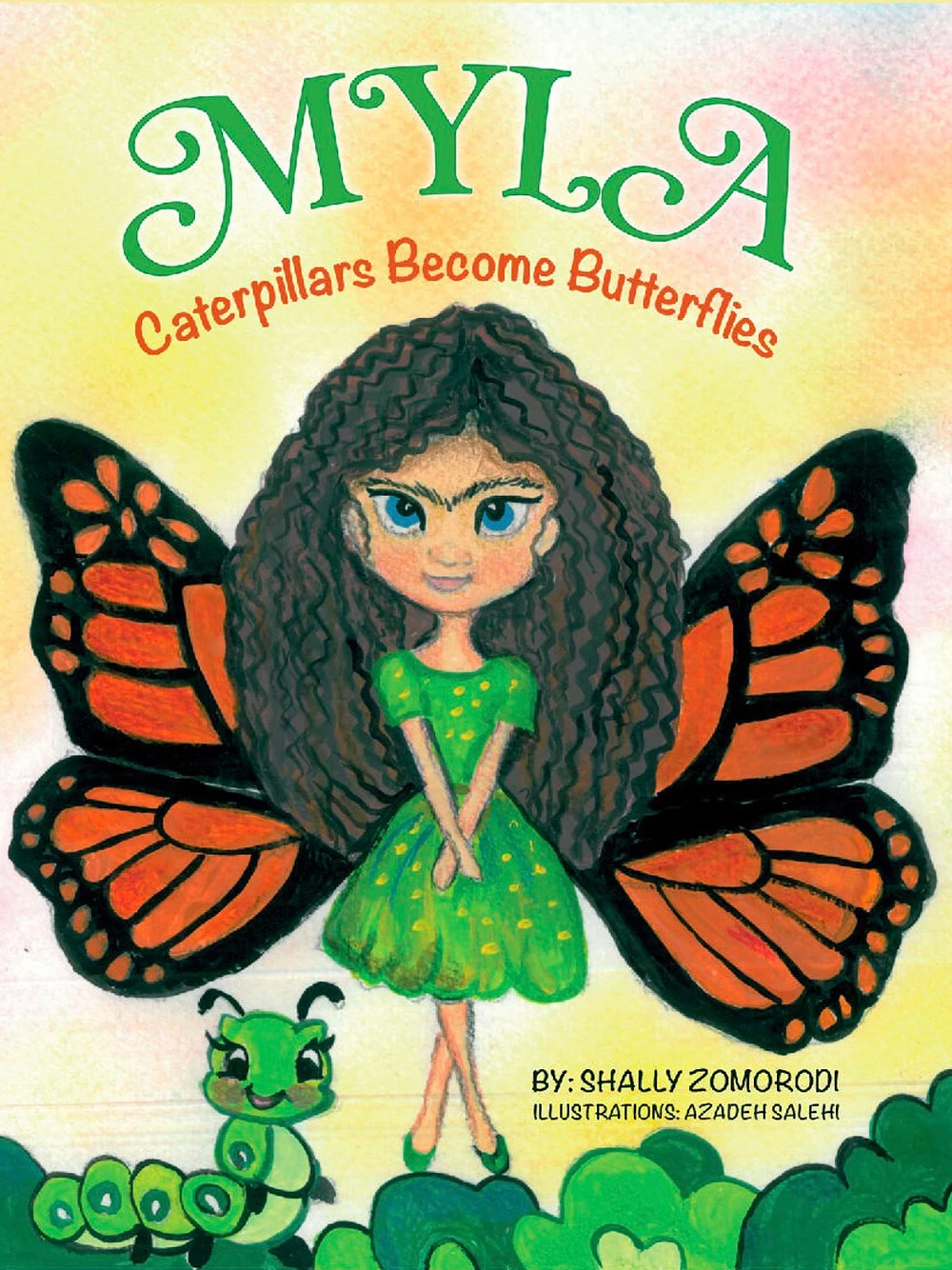 "Shally is a Morning News Anchor, Award-winning Journalist, Wife, and Mother to four children. Recently, she added author to her list of accomplishments. Shally often uses her media platform, both on-air and on social media, to share her life experiences and challenges. Shally was bullied in school and even as an adult, which motivated her to write her story for families and children in hopes of inspiring them to find their light and shine it bright."
Myla Caterpillars Become Butterflies' is a story about a young girl, Myla, who struggled with fitting in and being teased for her appearance. Myla often felt alone and left out due to the bullying she endured throughout her schooling years. Her Mother comforted her and reminded her that we are all on our own journey to spread our wings and fly. Myla's confidence grew over time, and she realized that with love, kindness, hard work, and dedication, she could find her wings and fly like a butterfly. This book is a perfect read for children struggling with bullying or adults who have experienced the same.
Shally's daughter, Shyla, who was the inspiration for the main character Myla, loves dolls and considers them to be her friends. As a gift to her and other children, Shally brought the character Myla to life as a doll that can be ordered with the book.